[SlideDeck2 id=753 ress=1]
The Dreams…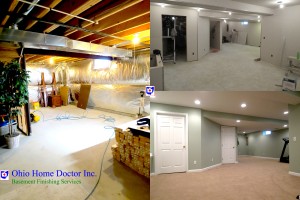 We specialize in remodeling Dayton, Ohio basements!
Since we are here together, chances are good you have been thinking about finishing your basement recently. Well you are in the right place because Ohio Home Doctor finishes and remodels basements for Miami Valley residence, and has become one of the premier companies in our service area for doing so. We comprised some tips for the proper planning of your basement finishing project you might find helpful.
Now It's You Turn!
Now that we have told you a little about us. We look forward to hearing a little about you! You can get the ball rolling by filling out either the contact form on this page or by calling us now. We respond as fast as possible to our email requests and often times can schedule an appointment for the same week. If you do not hear from us within a couple of days something is wrong as sometimes happens with wordpress forms. If this happens we urge you to contact us via phone.
If you require immediate assistance please do not hesitate to call us now!
Contact Ohio Home Doctor today at (937) 605- 6882 to set up a free in home consultation and receive a free estimate the next day from the best in basement remodeling in Dayton Ohio!
We Look Forward to Hearing From You!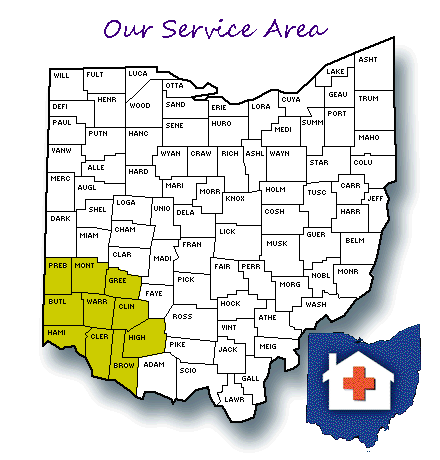 Click Here If You Live In Cincinnati!