Ohio Home Doctor is your full service interior and exterior fit up and remodeling company.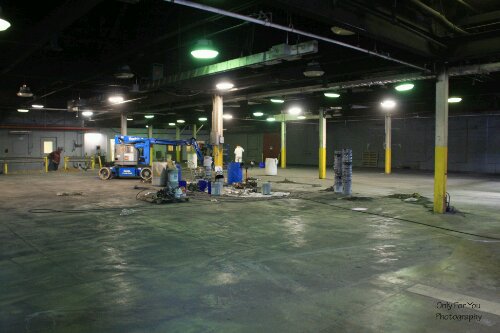 With vast knowledge of commercial and industrial building code allow us to integrate seamlessly into your team! Call today to find out how easy your project can be.
Every year our company takes on 4-5 commercial projects. While it's not our primary focus, our talents are put to good use completing carpentry intensive fit ups and projects with complicated structural design work.
We are happy to entertain sub contractor agreements for local projects.
Serving the entire Miami Valley!