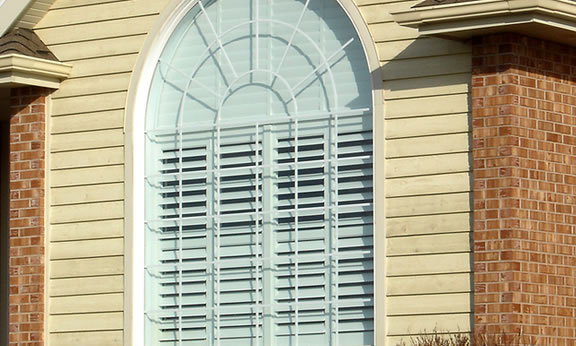 Ohio Home Doctor is full service installer and retailer of replacement windows in the Dayton, Ohio area.  Replacement windows come in every imaginable style, shape, size and configuration.
Since replacement window are very affordable today, why not have them installed for yourself to enjoy for years and not wait to install them just to try and sell your home for a better price and let your buyer be the only one to experience the your new window replacements.
Ohio Home Doctor installs ultra high quality Simington windows for $279 each. These are energy star, triple pane, argon insulated, reinforced vinyl windows your family will love and enjoy for years.
We also sell and install Anderson and Pella wood/clad windows.  Our services for windows include but are not limited too; replacement windows, vinyl replacement windows, wood windows, casement windows, picture windows, bay windows, double hung windows, energy efficient windows, clad windows and much more.
When you contact Ohio Home Doctor for your window replacement, one call does it all.  Many companies offer replacement windows for as low as $179 installed.  When doing your next home remodeling or home improvement project just remember, you often get what you pay for.
Anybody can install a window, but installing a window that works properly for a lifetime takes skill and that's our specialty as a premier window contractor in Dayton Ohio.  From repairing an existing window to complete replacement of exterior windows, side lights and transoms, Ohio Home Doctor is your best choice for all your window replacement needs in Dayton Ohio.
We offer many options for window replacement or we can install windows that you have picked out and purchased.  Proper installation of a window is very important for security, long time function, and weatherproofing requirements.
When hiring someone to install your windows, make sure you ask lots of questions.  Know before the work starts how long it will take, what the cost will be, who will honor a warranty, whether the local dealer will cover defects, and who will show up to repair any problems if they do happen.
Also ask how Ohio Home Doctor can provide replacement house windows that will provide energy savings, while at the same time enjoying your new windows.
Contact us today at (937) 605 -6882 and save!  Step through the door below to our preferred window and door supplier and see what is available for your window replacement needs.
Visit Our Window Supplier Here