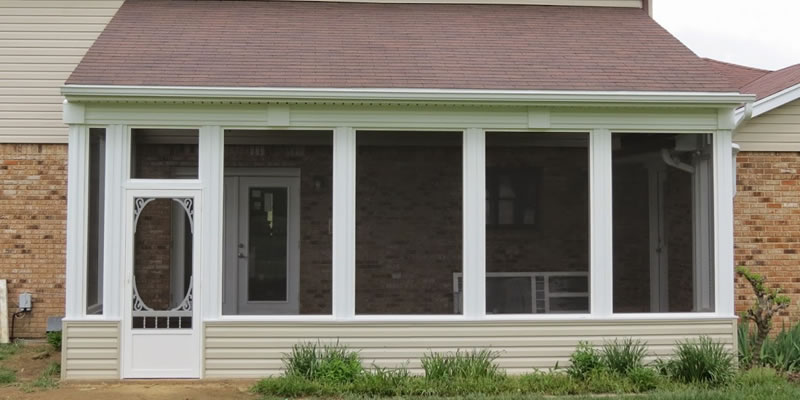 West Chester, Ohio Remodeling and Home Improvement Services
The Ohio Home Doctor Remodeling Company offers high quality home remodeling and home improvement services to the entire city of West Chester! As West Chester grows at an astronomical rate so does our list of happy West Chester clients.
Remodeling You West Chester Home Can be An Enjoyable Experience!
No matter what you have in mind for you West Chester home we have a group of services geared towards transforming your dream into reality. From home additions to new kitchens, and new windows, to a brand new composite deck, we have you covered. Check out a partial list of our services bellow!
Home Improvement Projects We Frequently Tackle in West Chester, Ohio:
Ohio Home Doctor was founded by Matthew Geddis as his passion not as a way to make the ends meet. Far too often remodeling companies are founded as a last resort. Not the case here. With a business degree and over a decade of field experience Matt is ready to show you how hiring a professional remodeler who is passionate about what he does makes a difference.
We keep overhead low by not purchasing unnecessary equipment or indulging in fancy showrooms which serve to purpose to our valued clients. We are sure you will appreciate this difference when you get our estimate and compare it to some of the others you may already have!
Maintaining a Safe Job Site
Keeping A Clean Jobsite
And On Time On Budget Completions
Is What YOU Get With Ohio Home Doctor On Your Side. Contact us today and lets talks about your project. Most of the time scheduling a time to look at your project in person is the best next step. Sometimes however for smaller projects a proposal may be generated over the phone so that we can schedule your small job quickly and efficiently.
If you'd like to receive an estimate to remodel your home in West Chester please give us a call 937-605-6882 or fill out our contact form and we'll get right back to you.