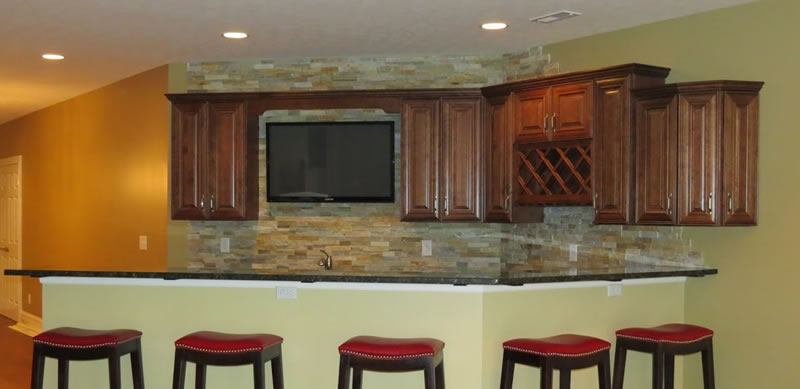 Springboro, Ohio Remodeling and Home Improvement Services
The Ohio Home Doctor offers high quality home remodeling and home improvement services to the entire Springboro, Ohio area. From Clearcreek Township to downtown historic Springboro we have you covered. Springboro is our home and we relish the opportunity to work with our neighbors while completing the home remodeling project you have been dreaming about.
You Have Probably Seen Our Advertising At The Football Stadium!
We are proud to give back to the community which has given us so much. We consistently support school boosters, the athletic teams, and various Springboro charities.
regardless of whether you live in Heatherwood, Stone Creek, or down on Historic Main Street we have worked in your neighborhood. Most likely we have completed a project for someone you know. Ask around and you will find out what makes us different and why hiring Ohio Home Doctor is your best choice for protecting the investment that is your families home while undergoing a remodeling project.
Some Of The Home Improvement Projects We Offer In Springboro, Ohio:
Ohio Home Doctor was founded by Matthew Geddis with the idea that a remodeling company could maintain outstanding customer service, top quality installations, and all at an affordable rate. We do this by keeping our overhead low and attention to detail high.
You, our valued customer never pay for an expensive showroom, or fancy new trucks, just for the work performed on your home. For Matthew Geddis remodeling your home is a passion not just a job.
Safe Working Conditions
Job Site Cleanliness
And On Time On Budget Completions
Are all guaranteed to you by the Ohio Home Doctor. Contact Us Today! No matter what you have in mind for your home or business we are confident that contacting us is your best next move. We always cherish the opportunity to talk with prospective clients and DIY's alike. Have a Question? Just Ask!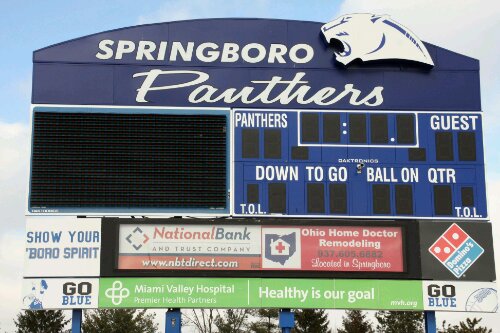 Why Choose The Ohio Home Doctor For Your Home Remodeling Projects?
When you choose the Ohio Home Doctor for your home remodeling project in Springboro you are partnering with a small team of craftsman that specialize in remodeling and renovating homes just like yours.  You can count on high quality craftsmanship, clear communication and pricing that won't hold you back from transforming your home into a more enjoyable and comfortable place for your family to live.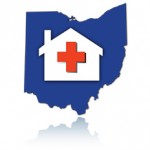 We keep a clean, safe work area and we'll bend over backwards to accommodate you during the remodeling of your home as we know it can be inconvenient at times.  In the end we promise you'll be happy with the results and how we've improved your home.
If you'd like to receive an estimate to remodel your home in Springboro please give us a call 937-605-6882 or fill out our contact form and we'll get right back to you.