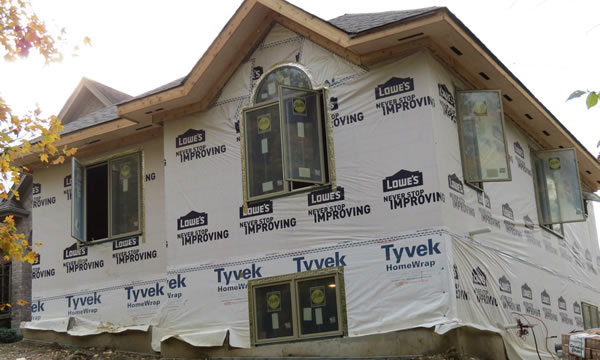 Build A Room Addition on Your Centerville Home
Building a room addition into your Centerville Ohio home has been for many of our clients the only option to continue living in their current home. Rather than tearing their family from the neighborhood they love and moving to a bigger home. As your family grows up and expands so does your need for space to fit everyone.
This is where Ohio Home Doctor can provide solutions to your needs by constructing a functional and seamless room addition onto your existing home. We have built some of the finest additions in the city of Centerville and love the challenge of mending new and old structures together.
Building an addition to your home is a very involved task and includes organizing a large number of specialty trades people in an efficient and structured manner. Hiring Ohio Home Doctor puts a well oiled construction machine in your corner and assures the success of your project. We can build everything from simple one story ranch additions to multi-level 1500 square foot masterpieces including steam showers, elevators, and home offices. How do you know we can? Because we have done it time and time again.
We are always happy to connect you with past room addition clients so you can not only see our work first hand but also talk with our past clients about their experience building with our company. There is no better referral than the one right in front of your face. We let our work speak for itself.
Don't hire a contractor who thinks he can build one. Instead utilize a family owned hometown small business with a proven track record of success. No matter what stage of your project you may be at, now is a great time to get our team working for your family. We look forward to hearing from you!