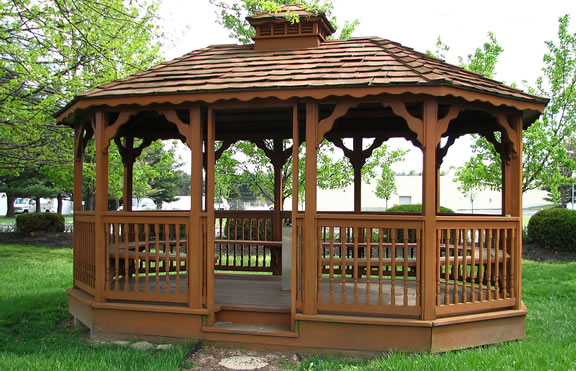 Oakwood, Ohio Remodeling and Home Improvement Services
Thank You for your interest in our company! How blessed you are to live in such a vibrant community such as Oakwood, Ohio. Oakwood is one of our favorite places to work due to it's rich history and neighborhoods packed full of gorgeous historic homes. Few places in Ohio have maintained homes like can be found here.
Remodeling Your Oakwood, Ohio Home IS An Investment Well Worth It!
With home values the way they are in Oakwood just about every remodeling project pays dividends far beyond the immediate improvement to the quality of your life. Adding a new kitchen, or improving your master bathroom can yield a higher return in Oakwood than any mutual fund out their. The fact is that you WILL see your money dollar for dollar when the value of your home is reassessed.
As you know Oakwood has very strict building codes and regulations. We have worked many many times with the building department here and are familiar with both the inspectors but also the unique regulations that are required here. Hiring someone with this inside knowledge in invaluable since failure to do so can result in surprise change orders and major construction delays.
Home Improvement Projects We Frequently Complete in Oakwood, Ohio:
Ohio Home Doctor was founded by Matthew Geddis with the idea that his neighbors deserved better when considering their options for home remodeling contractors.
A Concentration On Job Site Safety
Attention To Job Site Cleanliness
And On Time On Budget Completions
Are all assured to you by the Ohio Home Doctor. Hiring us provides you the piece of mind that your project is in good hands. This type of piece of mind is just one of the many factors we know you will appreciate about the way we do business!
No matter what your projects involves we would LOVE to hear from you with regards to your unique project! Contact us today and get the ball rolling towards attaining the home you have dreamed about!
Start Your Oakewood Home Remodeling Project Now
There is no bad time to contact us. Even if you are just getting started with your research and looking for some real life assistance with costing potential projects, we are here for you. We have worked with some of the finest designers and architects in Oakwood and can usually recommend someone who fits your unique personality and budget saving you the hassle of shopping around.
On smaller projects ($10-$75k) we typically handle the design work and project drawings in house. This allows our clients to maximize their budgets impact and receive the most bang for the buck. Any way we can help we are happy to. Put our experience to work on your home remodeling project and contact us now to get the ball rolling towards the home you have always dreamed about!
Why Choose The Ohio Home Doctor For Your Home Remodeling Projects?
When you choose the Ohio Home Doctor for your home remodeling project in Oakwood you are partnering with a small team of craftsman that specialize in remodeling and renovating homes just like yours.  You can count on high quality craftsmanship, clear communication and pricing that won't hold you back from transforming your home into a more enjoyable and comfortable place for your family to live.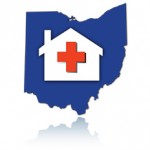 We keep a clean, safe work area and we'll bend over backwards to accommodate you during the remodeling of your home as we know it can be inconvenient at times.  In the end we promise you'll be happy with the results and how we've improved your home.
If you'd like to receive an estimate to remodel your home in Oakwood please give us a call 937-605-6882 or fill out our contact form and we'll get right back to you.