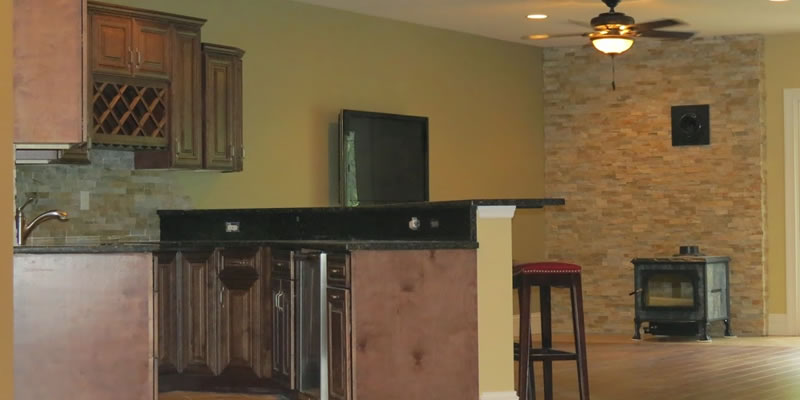 Miamisburg, Ohio Remodeling and Home Improvement Services
Miamisburg is a unique All American type town we LOVE working in. From the old home which proudly sit on the streets by the high school to the brand new communities in the outskirts of town we have solutions geared towards making the dream you have in mind for your home come to fruition!
Did you just buy a home in an established Miamisburg neighborhood?  If it's an older home, then you might be considering some remodeling projects to update the home and make it more "you" if that's the case, we're glad you've stumbled on our website.
The Ohio Home Doctor is a full service home remodeling contractor serving the Miamisburg area.  We specialize in kitchen remodeling, bathroom remodeling, basement finishing, home additions and general contracting projects such as new buildings and new homes too.
Remodeling Your Home CAN Be an Enjoyable Experience! You may have had a poor experience while attempting to tackle a past remodeling project. This may have left a bad taste in your mouth with regards to diving into another project. I can personally assure you that it doesn't have to be this way.
Our company has been here and will continue to be here for you. This is not just something we do while other opportunities develop. This is our passion!
Home Remodeling Projects Offered to Miamisburg, Ohio Home Owners:
Ohio Home Doctor Strives To Be The LAST Remodeler You Ever Need! We work very hard to develop relationships with our clients to ensure that we both meet your current needs but also so that you know we are here for you in the future. Moving? No problem we can help! Buying a business? We can help! Need more space for your new family additions? We got you covered!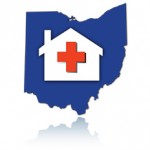 Ohio Home Doctor keeps our cost to our clients low by not wasting money on fancy showrooms or fleets of oversized unnecessary trucks. We are sure you will appreciate only paying for the work performed on your home not loads of overhead baggage.
Maintaining A Safe Work Environment
A Clean Jobsite
On Time Completions
Are a few of the promises made to you by the Ohio Home Doctor. Have any questions just let us know! We always look forward to hearing from you no matter what you have in mind for the future of your home or business!
If you'd like to receive an estimate to remodel your home in Cincinnati please give us a call 937-605-6882 or fill out our contact form and we'll get right back to you.