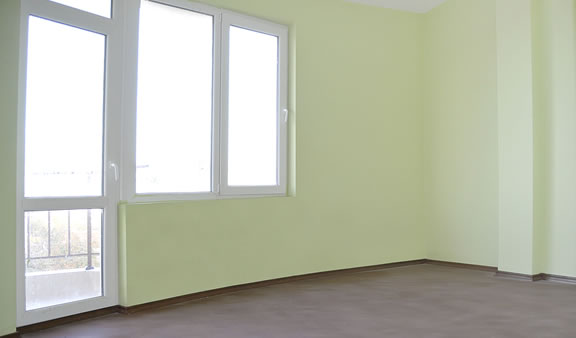 When selecting painting contractors in Dayton Ohio there are more options to pick from than any other trade.  This makes selecting an experienced painting contractor crucial. Ohio Home Doctor has skillfully applied tens of thousands of gallons of paints and stains. Our knowledge of substrates and chemical compositions of the products we apply allows us to select the proper coating for you every time.
Whether you are looking for interior and exterior house painting or commercial painters, Ohio Home Doctor is your best choice of painting contractors in the Dayton Ohio area.
With massive local lay-offs also came a huge increase in the number "painting contractors" in Dayton Ohio. At the core of this direct relationship lies the fact these people are not painters. I have heard people say "anybody can be a painter", that's just not true.
Achieving great coverage, smooth finish, and laser straight lines takes practice not opportunity.  Do not realize your house painters lack of experience after he starts on your job, hire Ohio Home Doctor and get it right the first time. We stand out in quality and price among other painting contractors in Dayton Ohio.
Proper prior preparation and cleanliness while painting, no matter what the scope of your proposed job is are top priorities for Ohio Home Doctor, Dayton Ohio's best painting contractor.  For us, on the typical job we spend equal amounts of time preparing to paint as we do painting.  This preparation truly makes a difference in the consistently high quality of work we produce compared to other painting contractors in our area.
When considering which home painting contractor to select for your next home remodeling or home improvement project, consider who has the experience, education, and ability to complete your job to your high standards. We believe when you factor cost into this equation only one painting contractor in Dayton Ohio remains, the Ohio Home Doctor.
Our commercial division handles large and small scale industrial, retail, and business projects.
We have the man power and commercial expertise to complete your job on time, on budget, every time.
Don't gamble with your business, allow ours to treat yours the way you treat your clients. You have probably dealt with other painting contractors in Dayton Ohio and know how bad the experience can be, contact us today at (937) 605 – 6882 and see how good it can be.
When we are finished you and others will take noticed that your home or business was painted by Professionals.
And speaking of professionals, Ohio Home Doctor is proud to recommend our  personal  paint supplier of choice  Sherwin Williams Paints.
[one-half last=no]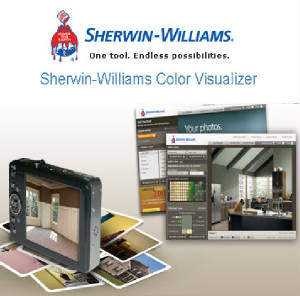 [/one-half][one-half last=yes]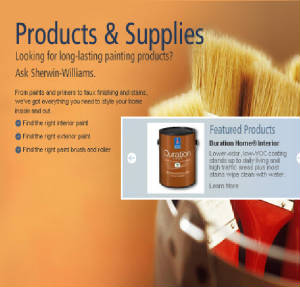 [/one-half]
The first picture link is their color-visualization tool where, you can upload your own digital photos and explore different color combinations, and the second picture link is their products information page. where you can find the right painting products for your next painting project.
If you have any other painting questions Ohio Home Doctor will be happy to discuss them with you, just give us a call at (937) 605-6882 and Matt will be happy to assist you.
Ohio Home Doctor, painting contractors in Dayton, Ohio bringing quality painting and beauty to your home.