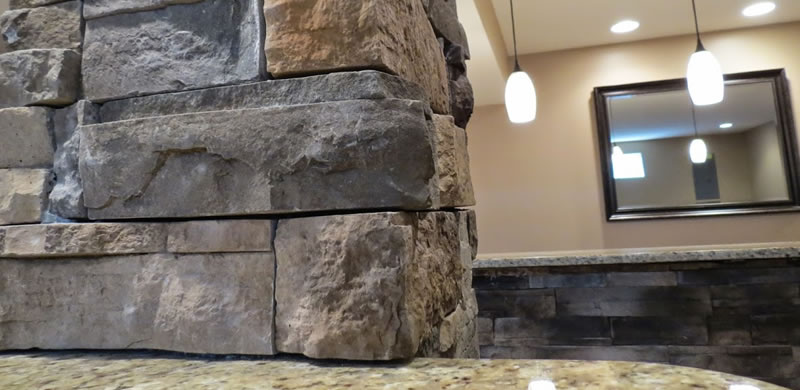 Dayton, Ohio Remodeling and Home Improvement Services
The Ohio Home Doctor is a home remodeling contractor serving Dayton Ohio and the surrounding area.  We specialize in all aspects of home remodeling including kitchen remodeling projects, bathroom remodeling projects, basement finishing projects, home additions and even garage construction.
From building a new shop or garage to nearly doubling your usable space with a basement finishing project the team at Ohio Home Doctor has the home remodeling remedies that will have your home looking beautiful and will keep more money in your pocket.
The possibilities for your home are endless. Everyone has seen a DIY or HGTV show which has sparked their imagination and made them develop a wish list inside their head. Often times it appears impossible that a project can come to fruition so smoothly and efficiently. Perhaps all the good contractors have TV shows? I'm here to tell you it's not the case.
Our company has instated a set of procedures and processes which will leave a positive taste in your mouth and leave you wanting to embark on your next project. I have built this company as a service company, in the remodeling business. This may sound cliché but it is honestly the approach we concentrate on. Our valued clients are always our first priority!
The Ohio Home Doctor Remodeling Company serves the entire Dayton, Ohio area including most of the Miami Valley. We Love the opportunity to work on some of the oldest homes in the service area which are most often located in the Dayton area. While Dayton is often used as a broad description of a much larger area than the city limits rest assure that you are inside our service area!
Home Improvement Projects We Offer To The Entire City of Dayton, Ohio:
Why Choose The Ohio Home Doctor For Your Home Remodeling Projects?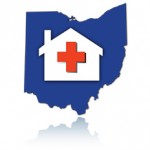 Ohio Home Doctor was founded by Matthew Geddis with the idea in mind that Home Remodeling can be an enjoyable experience for Dayton homeowners. Having seen first hand how poorly some companies conducted business in Dayton we wanted to provide home owners an option which would allow them to sleep at night knowing they have made the right decision.
Worksite Safety
A Concentration On A Clean Jobsite
And Projects Completed On Time On Budget
Are all promised to you by the Ohio Home Doctor. We always love hearing from potential clients and past clients alike. No matter what the direction of your project entails we are confident that contacting us is your best next step!
If you'd like to receive an estimate to remodel your home in Dayton Ohio please give us a call 937-605-6882 or fill out our contact form and we'll get right back to you.