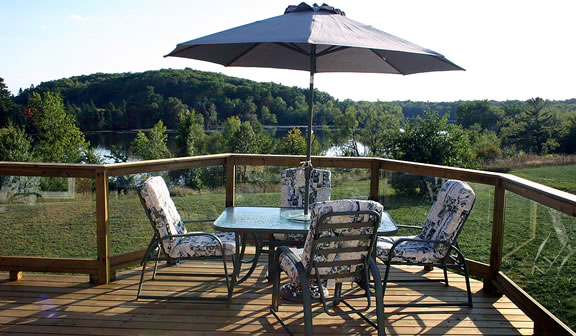 Bellbrook, Ohio Remodeling and Home Improvement Services
Our company is rooted into the Bellbrook, Ohio community. Not only do we, with great pride, service the entire town of Bellbrook, but several members of my family live there. We have preformed work on two of the oldest homes in Bellbrook as well as transformed several nice newer homes into magnificent show rooms.
Bellbrook is a quaint friendly community packed full of great people looking to live that classic American lifestyle which Bellbrook provides so nicely. This is one of the features we feel make your community such a gem to work in!
Whether you are looking to paint your basement Yellow and Purple to show your school pride, or looking to add desperately needed square footage to your home we have you covered!
Projects We've Recently Completed
One of our finest projects was completed in Bellbrook where we added 1500 square foot to a home perched on a hillside overlooking main street. We had a fantastic time completing this project and its close proximity to Lowes on Wilmington Pike didn't hurt either.
Home Improvement Projects We Proudly Provide in Bellbrook, Ohio:
Ohio Home Doctor was founded by Matthew Geddis with the idea that high quality remodeling services could be provided at a reasonable rate. To date this promise has been fulfilled. As the happy customer list piles up we relish the opportunity to add you to our reference list.
Ohio Home Doctor keeps overhead at a minimum and quality of product at a maximum. We don't have multiple fancy showrooms or expensive lettered trucks because we believe that you would rather pay only for the work preformed on your home and not our personal indulgences.
We do however place a serious concentration on the following:
Maintaining a Safe Worksite For Our Employees
Jobsite Cleanliness
Completing Our Projects On Time On Budget
I Matt Geddis personally guarantee this to you! Contact us today and get the ball rolling towards a successful remodeling project and the revitalization of your home!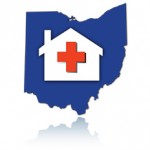 We are 100% interested in what you are thinking for the future of your Bellbrook home. Have a question? Want an Estimate? Perhaps you just want to leave a comment? No matter where you are heading with your home's future we will be delighted to hear from you!
If you'd like to receive an estimate to remodel your home in Cincinnati please give us a call 937-605-6882 or fill out our contact form and we'll get right back to you.