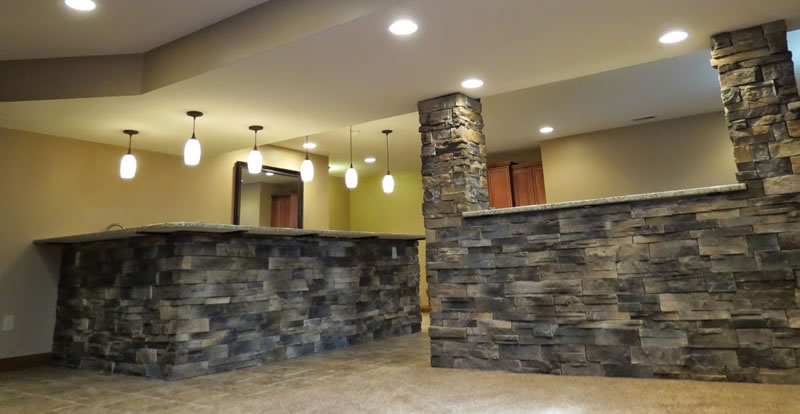 Beavercreek, Ohio Remodeling and Home Improvement Services
The Ohio Home Doctor is proud to serve the city of Beavercreek by providing top quality remodeling services geared toward your individual needs. Keeping our service area small we can quickly assist our clients and all their home remodeling needs. Whether you live in Stone Hill Village, The Woods, or Country Club of the North we have worked in our neighborhood and have happy clients sprinkled into your neighborhood.
With Beavercreek's close proximity to the Wright Patt Air Force Base a good portion of our Beavercreek clients work at or work to support the base.  We have tons of military clients we proudly submit to you as references.
Projects We've Completed Recently
Beavercreek boast a broad spectrum of homes from new communities to beautiful historic homes perched on the hillsides. No mater where in Beavercreek you live or what you need done to your home we are here for you when you are ready for us!
Home Improvement Projects We Can Do in Beavercreek, Ohio:
Ohio Home Doctor was founded by Matthew Geddis with three core principles in mind, utmost customer service,  an unwavering desire to produce top quality work,  and maintaining the ability to provide the lowest estimates in the area.  We are able to do this by keeping overhead very low, and our attention to detail extremely high.
You, our valued customer never pay for an expensive showroom, or fancy new trucks, just for the work performed on your home.  For Matthew Geddis remodeling your home is a passion not just a job.
Job Site Safety
Job Cleanliness
Timely Completion
Are all guaranteed to you by the Ohio Home Doctor.  Contact Ohio Home Doctor for yourself and see the difference first hand. Schedule a time to get a free, honest, no pressure, hassle free estimate and begin your journey towards the home of your dreams.  As members of the BBB Ohio Home Doctor is a proud partner of the community.
We are dedicated to serving our customer's needs, and our goal is 100% customer satisfaction. We strive to bring you the best in quality service. If something isn't right, please let us know.
If you'd like to receive an estimate to remodel your home in Cincinnati please give us a call 937-605-6882 or fill out our contact form and we'll get right back to you.